Last Thursday (October 24, 2019) at the Harriman Institute (Columbia University) there was a screening of the extraordinary film Zona Zamfirova.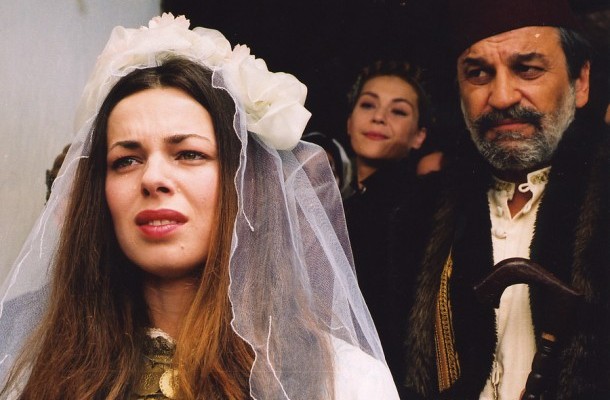 A 2002 Serbian film based on the 1906 novel by Stevan Sremac, Zona Zamfirova is a love story about the problematic relationship of two young people from different social classes. The action of this comic melodrama, which is interspersed with songs of various genres from southern and eastern Serbia, is set in the city of Nis in the last quarter of the nineteenth century.
Zona Zamfirova is officially the most watched movie in Serbia of all time.
After the movie, a Q&A with lead actress Katarina Radivojevic took place.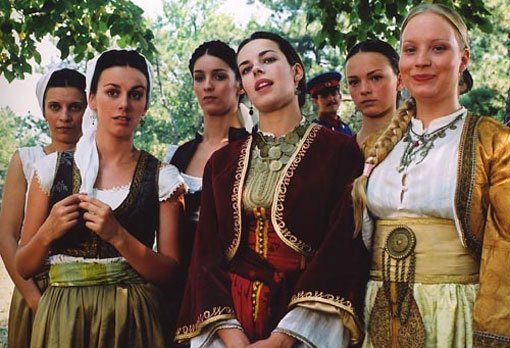 KINOIST actress Katarina Radivojevic plays the title role in Zona Zamfirova. Katarina is from Belgrade, where she graduated from the Faculty of Dramatic Arts at the University of Arts and where she began her acting career, working both in film and television. Ten years ago she moved to USA. She lived in Los Angeles and then moved to New York. She has done two major projects in Russia, the Victoria series and the film Morphine by one of Russia's greatest directors, Aleksei Balabanov. Aleksei was a Russian film director, screenwriter and producer, who shot mostly arthouse pictures but gained mainstream popularity with the crime drama Brother (1997) which was successful both at the box office and in video copies, achieving wide popularity in Russia (source "Wikipedia").