The film "Quo Vadis Aida?" starring Jasna Djuricic and Boris Isakovic, won the UNIMED award at the 77th Venice Film Festival and was nominated for the Oscars and British BAFTA Film Award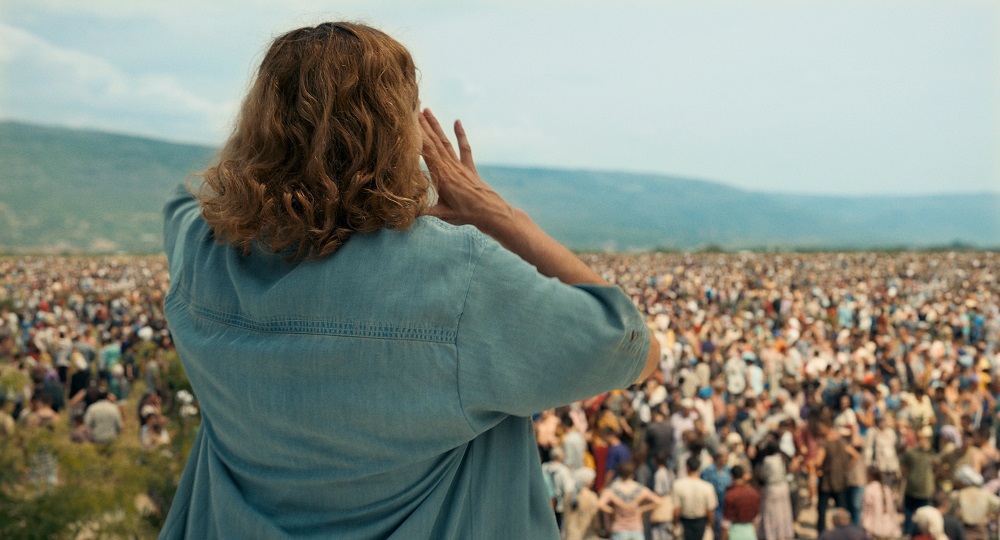 During the 77th Venice International Film Festival, an international jury of 12 students from UNIMED associated universities awarded the "UNIMED Award 2020" to Yasmila Zhbanich's film " Quo Vadis, Aida?" for its artistic value and ability to portray contemporary themes of integration and multiculturalism.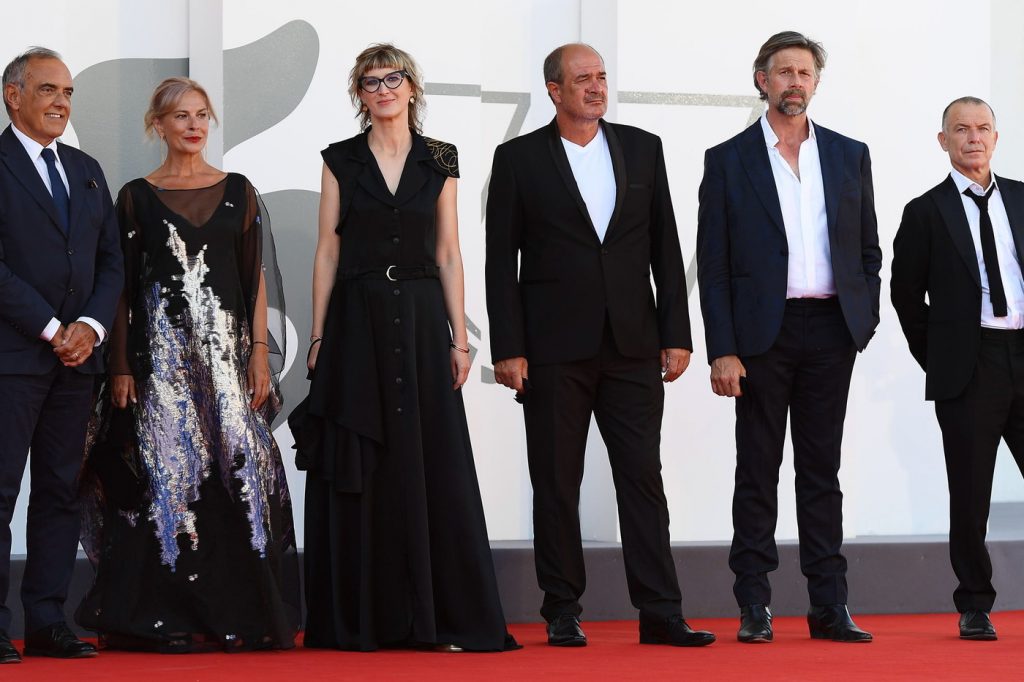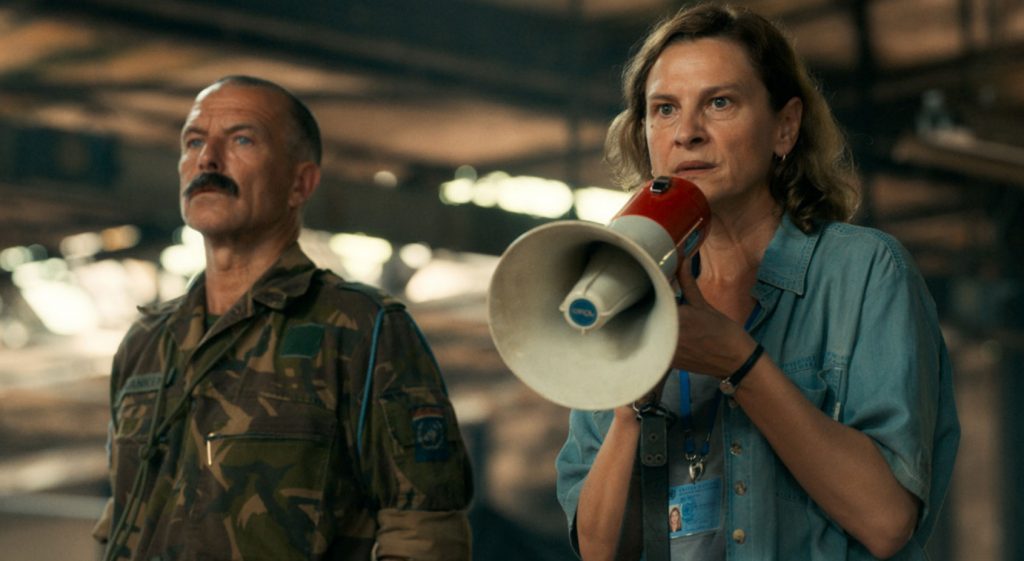 Also film was officially nominated for the Oscars in the category Best International Feature Film and was nominated a few days ago in two categories for the British BAFTA Film Award – for Best Director and Best Non-English Language Film. Also, the film received extremely high marks from American critics, with an average rating of an incredible 96 on Metacritic.