Weight

98kg ( 15st. 43lb. )

Playing nationality

Spanish, French, Italian, British, German, Caucasian, Latin/Hispanic

Appearance

Mediterranean, Caucasian, Middle Eastern, Latin/Hispanic, Eastern European, Mixed

Languages

Slovene, Croatian, Serbian, Bosnian, Italian, French, English, Macedonian

Played on languages

Serbian, Bosnian, Spanish, Italian, Slovene, Croatian, French, English, German, Albanian, Russian, Lakota, Macedonian, Portugese, Swedish

Dialects

Spanish, French, Italian, Middle Eastern, British

Education

Academy for Theatre, Film and TV (AGRFT) at the University of Ljubljana.

Residence

Ljubljana, Slovenia

Sports

Rollerblading, Swimming, Cycling, Basketball, Tennis, Martial Arts, Soccer, Aerobics, Boxing, Volleyball, Ice Skating, Fencing, Football, Snow Skiing, Diving, Horse riding

Music & dance

DANCE: Ballet, Ballroom, Club/Freestyle, Waltz, Disco, Modern, Salsa, Swing INSTRUMENTS: Clarinet, Guitar VOCAL: Baritone, Bass

Special skills

Professional sport different types, Excellent language skills, dancing, Horse riding Writing, Production,

Vehicle licences

Car Driving Licence, Motorcycles- A category
He was Born in 1973. He started to study acting in 1992 at the Academy for Theatre, Film and TV (AGRFT) at the University of Ljubljana. During this period he worked extensively in professional productions in theatre, in movies, TV, on Radio, as a model, and as the mc of various events.
In 1995 and hecofounded the S.Z.R.U.I. – The Studio for the Research into the Art of Acting with Tomi Janežič. In the same year, he received a European Film Academy scholarship for the masterclass Actors- Directors- Interaction, run by Belgian film director Andre Delvaux, at the European Film College in Ebeltoft, Denmark. He graduated in modern acting techniques in February 1999 and enroled in post-graduate studies in film directing in October 2000.
Between 1992 and 2003 he had the opportunity and privilege to work with several important acting teachers from around the world: Vladimir Davidovic Tarasenko, Andre Delvaux, David Zinder, Joanna Merlin, Scott Fielding, Jill Edwards, Ed Covens, Lee Delong, etc.
He have also run numerous acting workshops himself. In Ljubljana, Slovenia (1995- 2004), in Bogota, Colombia at the Festival de Teatro Iberoamericano de Bogota (April 2000), PoEtika, at the 15th Liffe (Ljubljana' International Film Festival), in November 2004. The last workshop he ran was in the City of Munich for the Department of Arts and Culture, Office for Cultural Education, International Relations and Urban Culture in spring 2015. In his career he created more than 70 roles in professional theatre and more than 60 roles on camera. He also dubbed more than 40 feature animated films for the major studios such as Pixar, Walt Desney, Dreamworks, etc.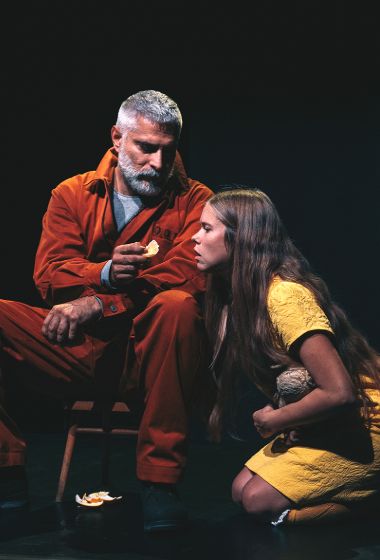 Stockholm Penssylvania
2018 Ben
MGL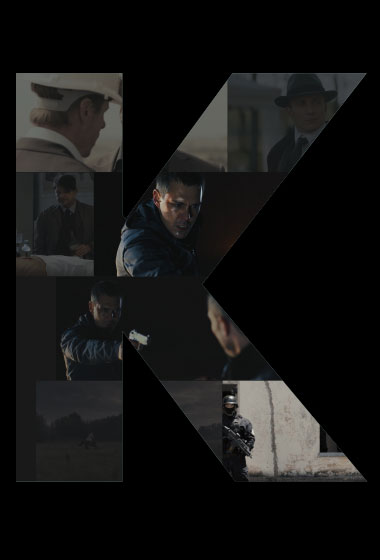 The Three Winters
2016 Vlado Kralj
MGL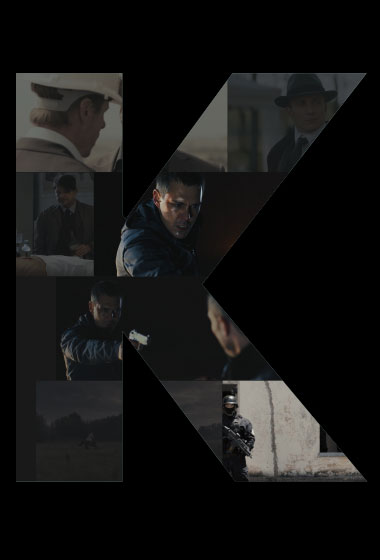 Intimate confessions
2015 Henrik
MGL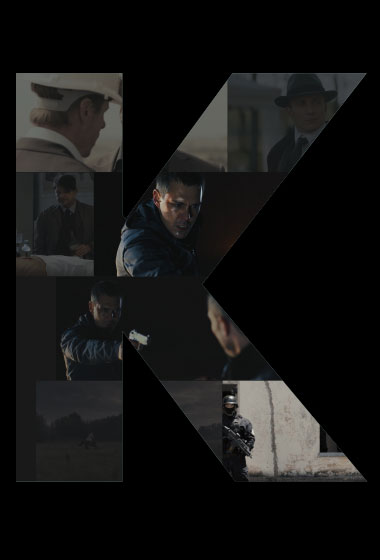 Speaking in Tongues / Samba Lambada
2014 Leon
MGL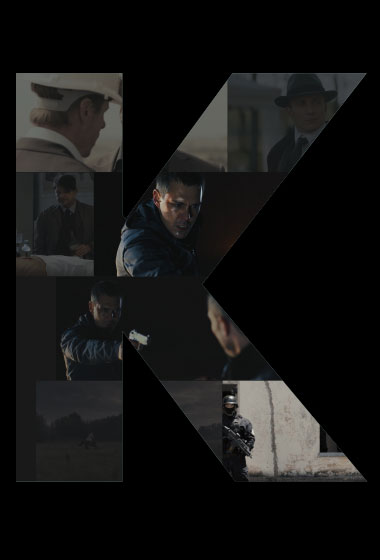 Comedy With Women
2012 Chief in charge
MGL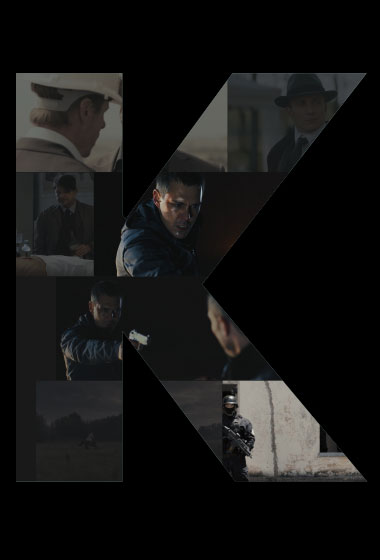 Dancing In The Rain
2012 Peter
MGL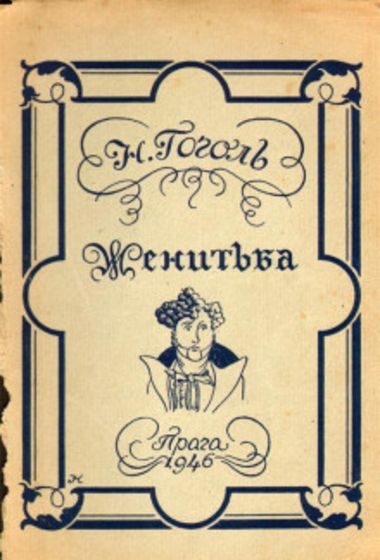 Marriage
2011 Kochkaryov
MGL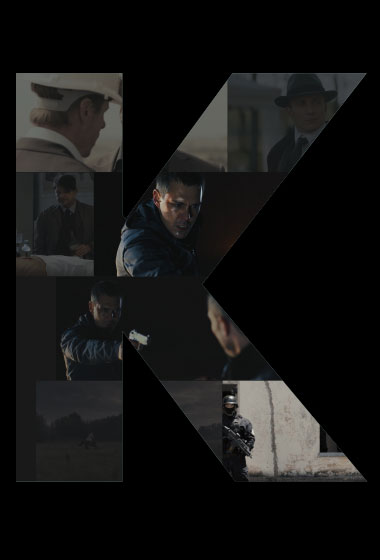 A Street Car Named Desire
2007 S.Kowalsky
Gledališče Koper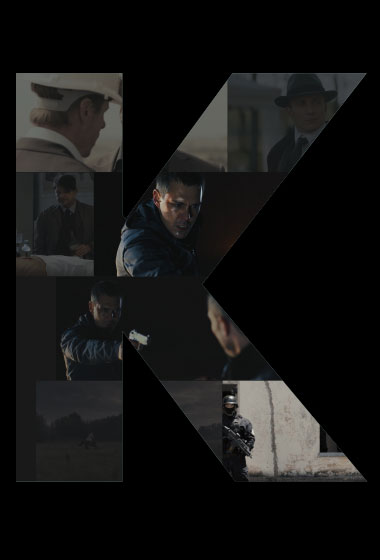 The Dumb Waiter
2006 Ben
SMG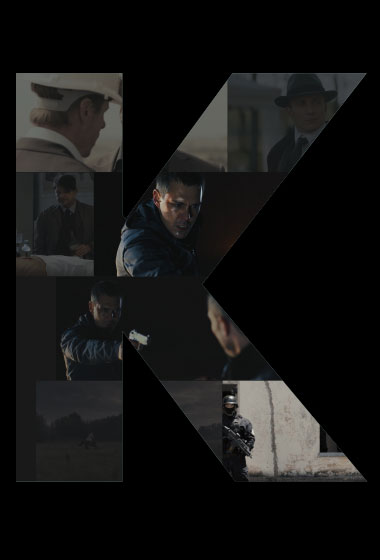 5 men.com
2006 1st Man
ŠpasTeater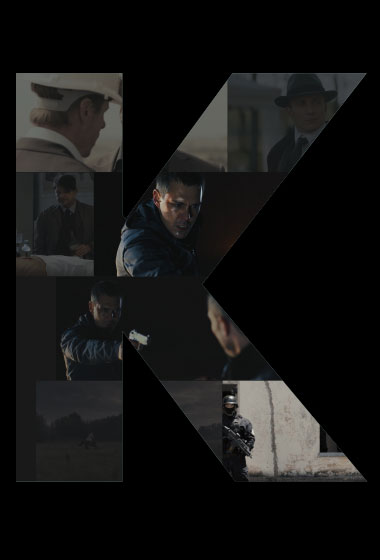 Bash
2006 John
Imaginarni Zavod & Mini Teater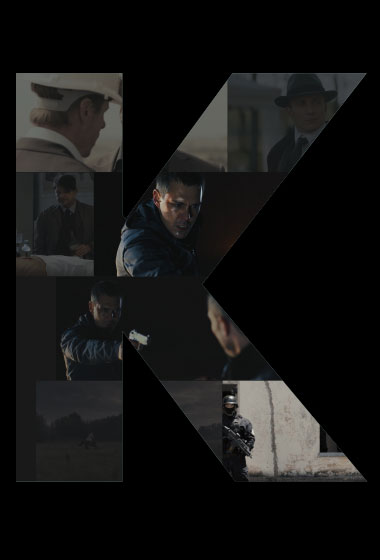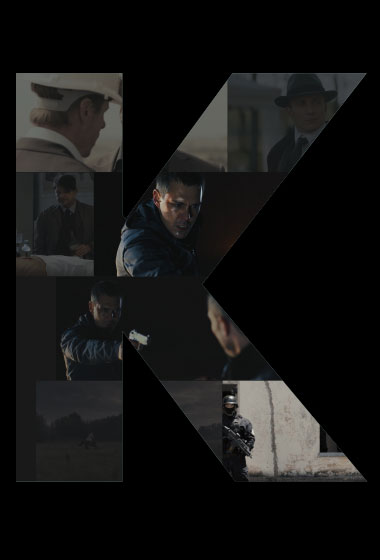 Che Guevara
2005 Che Guevara
SMG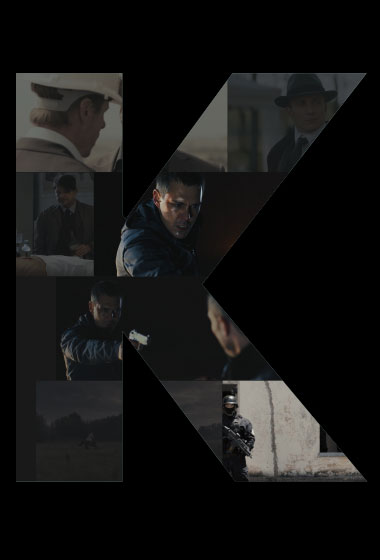 The Wedding
2004 various roles
SMG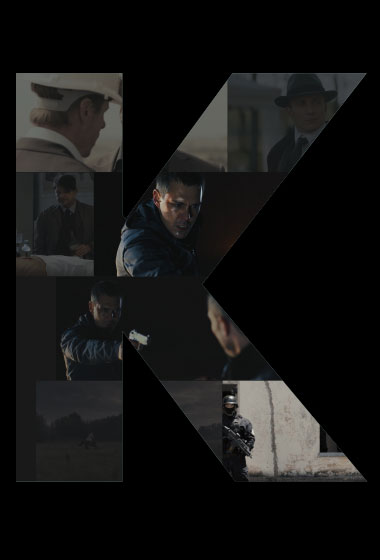 The Baltimor Waltz
2003 The 3rd man and various roles
MGP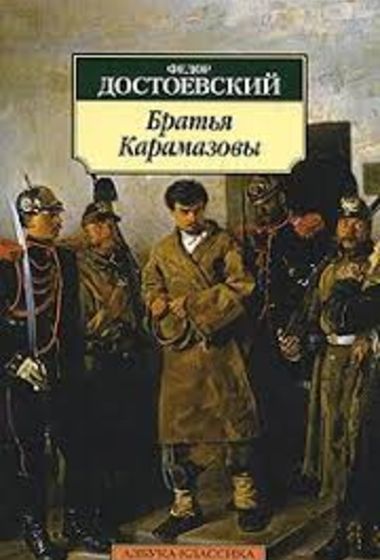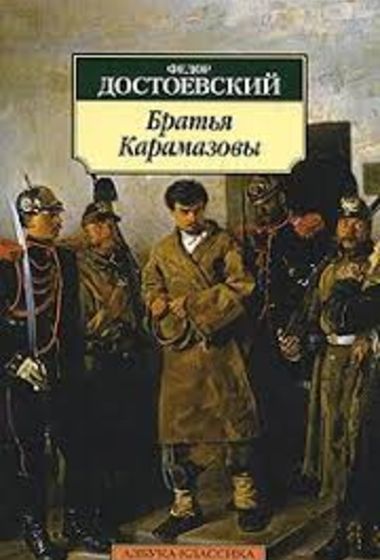 One Hundred Minutes
2003 Dmitrij Karamazov
Festival Ljubljana &Pandur Theatres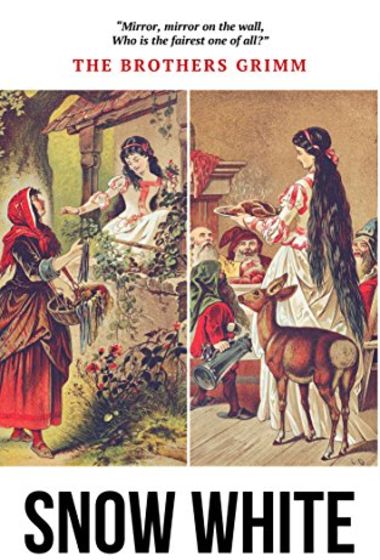 The Snow-white
2003 King, Hunter, Prince
SMG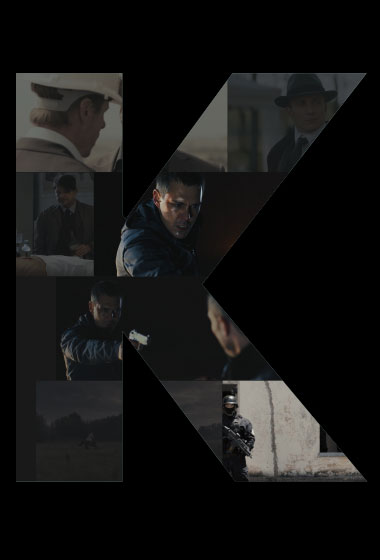 Supremat
2003 Majakovski
SMG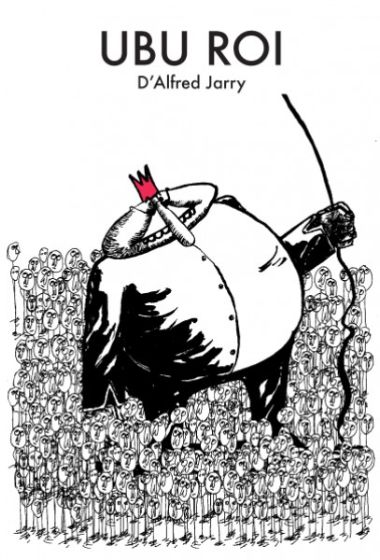 Ubu le roi
2002 various roles
SMG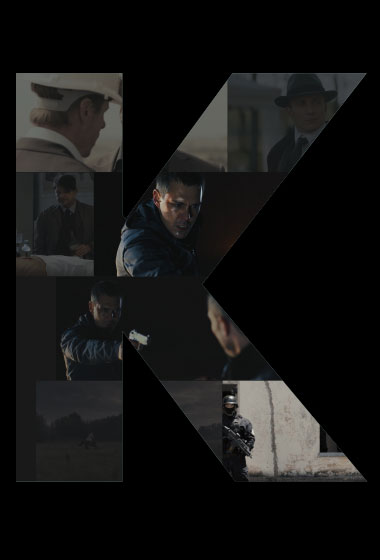 Boeing, Boeing
2002 Robert
Špas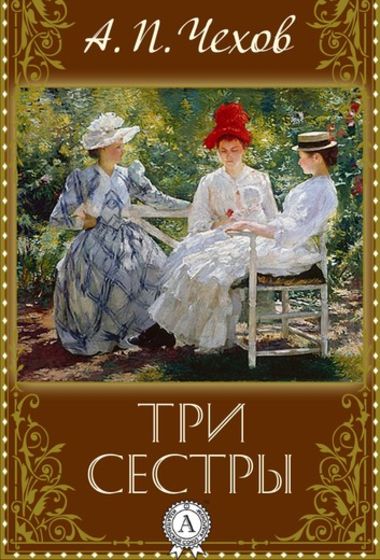 The 3 Sisters
2001 Tuzenbach
SMG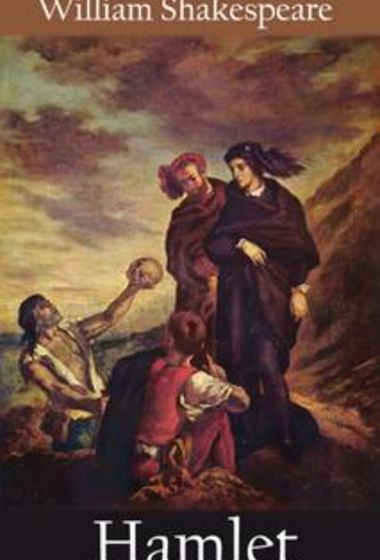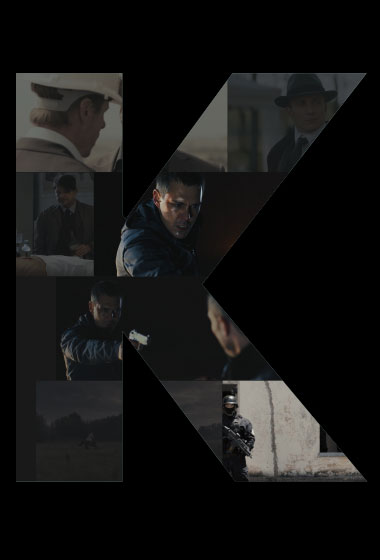 Drrream
2000 Eraserhead
SMG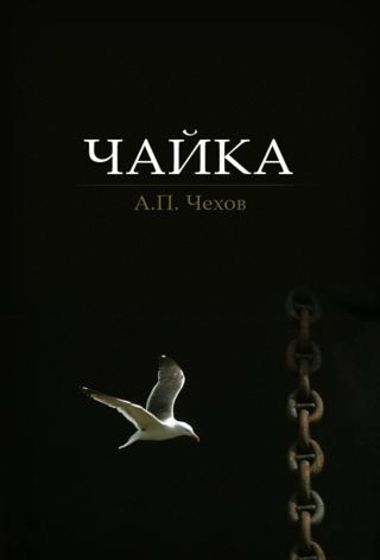 The Seagull
2000 Trepljev
SMG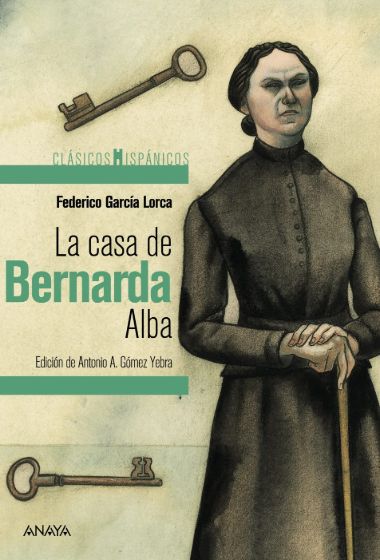 The House of Bernarda Alba
2000 The Man
SMG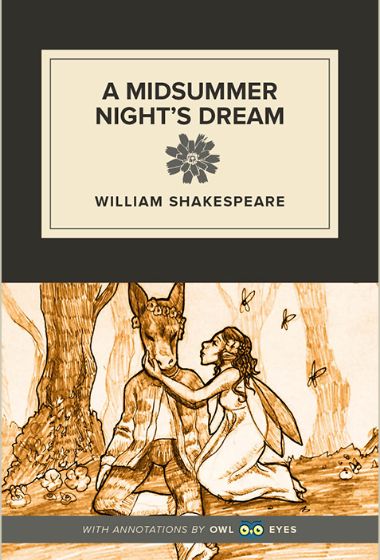 The Midsummer's Night's Dream
1999 Demetrius
SMG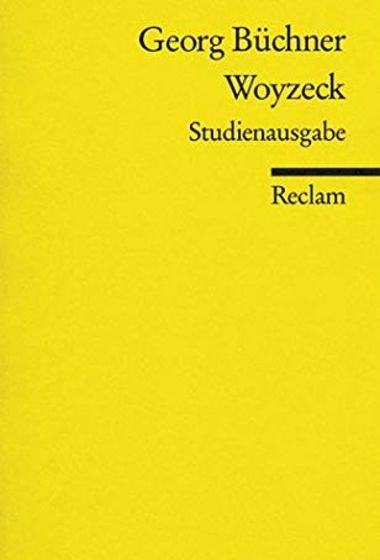 Woitzcek
1998 Tamburmajor
SMG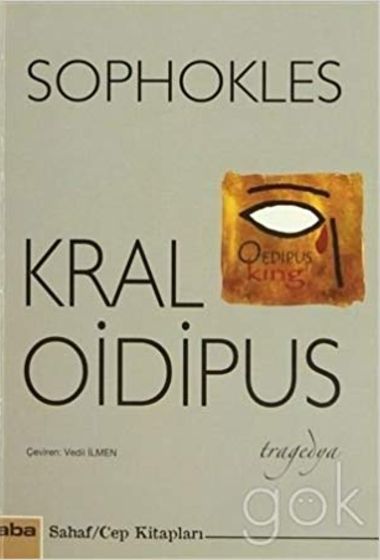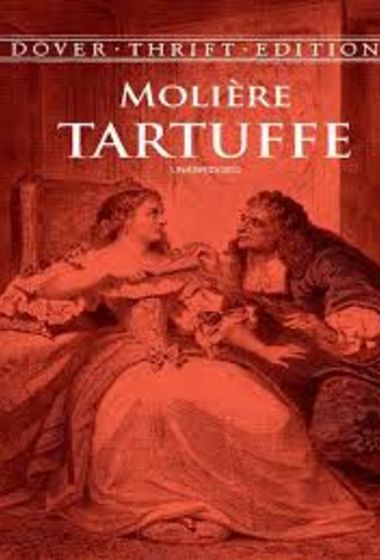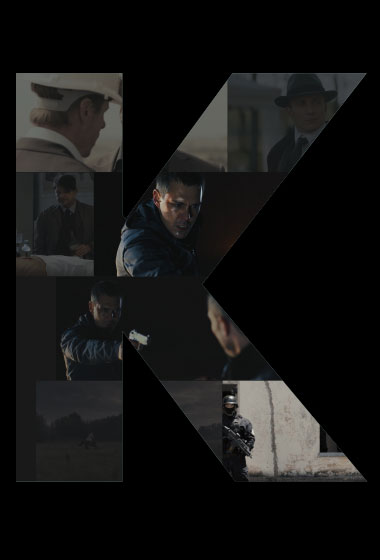 The Emptiness
1995 Leonardo
MGP & S.Z.R.U.I.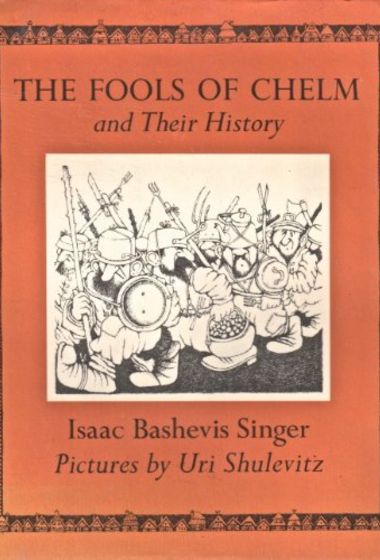 The Jesters Of Helm
1995 various roles
MGL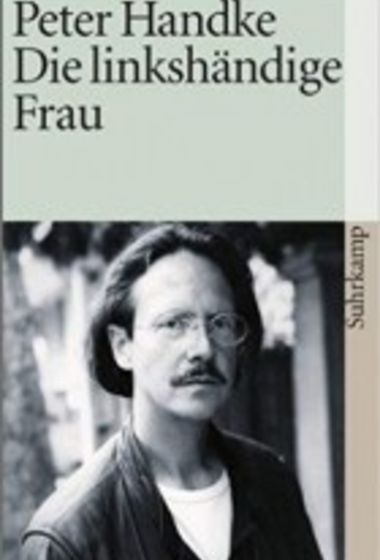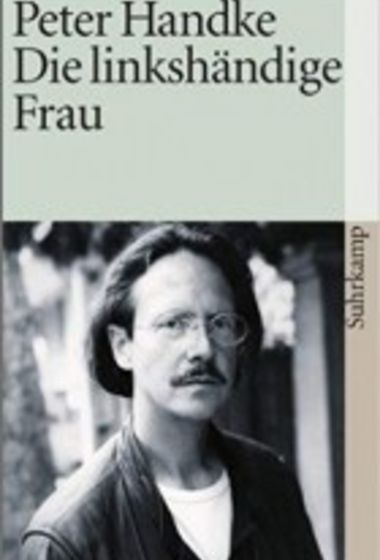 The Hour, When
1994 various roles
SNG Drama & Odeon Theatre Gradz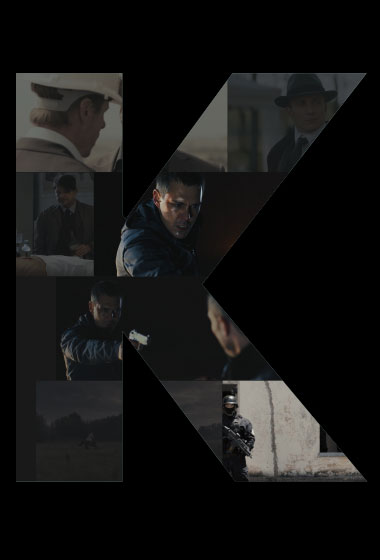 Burn This
1993/1994 Pale
MGL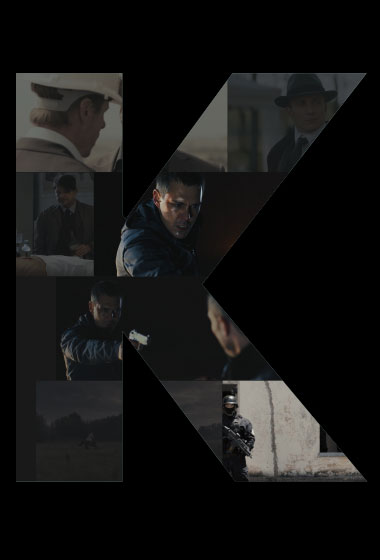 The Accidental Death of the Anarchist
1993 Policeman
SNG Drama & PPF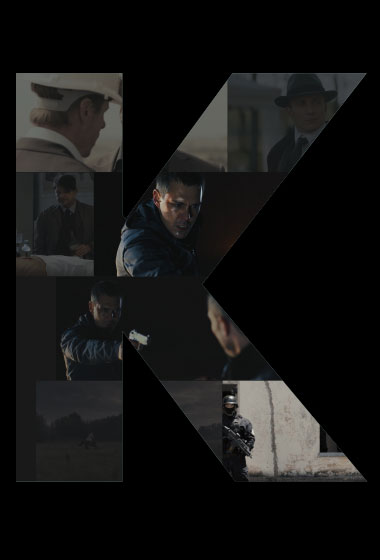 Hamlett Packard
1990 Hamlet 001
SNG Drama & PPF
Best Actor in the Region (Ederlezi Rising) Festival Of Acting Achievments Niš

2018

Best Actor (Ederlezi Rising) FEST International Film Festival Belgrade

2018

Best Supporting Actor (Short Circuits) Slovene Film Festival

2006

Best Student Actor - The Stane Sever Award

1995

Best Supporting Actor (City of Murder) – Student Film Festival Klagenfurt

1995
Kinoist – International Actors Agency Moscow
All photo and video material are property of their respective owners and is provided by actors for promotional purposes only.