Synopsis
St. Petersburg, 1910. The progress of the new century comes, however, human nature does not change with the progress – still people deprive each other of life, sometimes in the most terrible and incredible ways.
When the metropolitan police can t cope with another terrible murder, along with all their modern equipment they call on the help the 40-year-old Arkady  Voskresensky, a professor of medicine.
Cases that Voskresensky is investigating for eight episodes are the most inexplicable and terrible. But series by series, case by case, Voskresensky proves that behind the inexplicable crimes are quite real killers who can not hold back the dark sides of their desires , -the  alas, witch is entirely in human nature.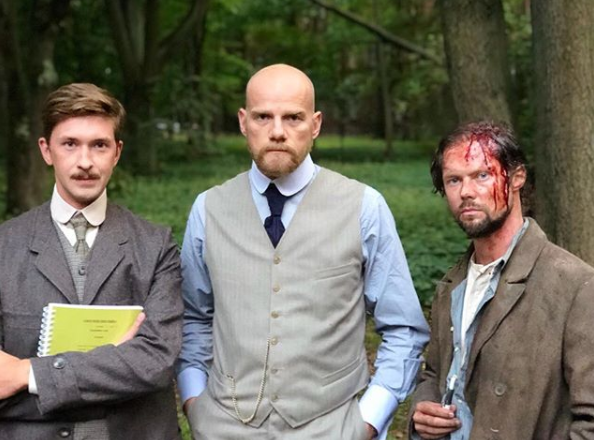 Year: 2019
Country:  Russia
Director: Dmitry Petrun
Genre: Russian detectives
Leading roles:  Yuri Kolokolnikov, Andrey Nazimov, Olga Arntgolts, Vladimir Yepifantsev, Anton Khabarov, Vilma Kutavichyute, Anna Panfilova, Maxim Lagashkin, Alexey Baydakov, Arkady Koval, Igor Grabuzov, etc.
Kinoist – International Actors Agency Moscow
All photo and video material are property of their respective owners and is provided by actors for promotional purposes only.