KINOIST fantastic actor Boris Isakovic goes hand in hand with Emilia Clark and Emma Thompson in the new movie Last Christmas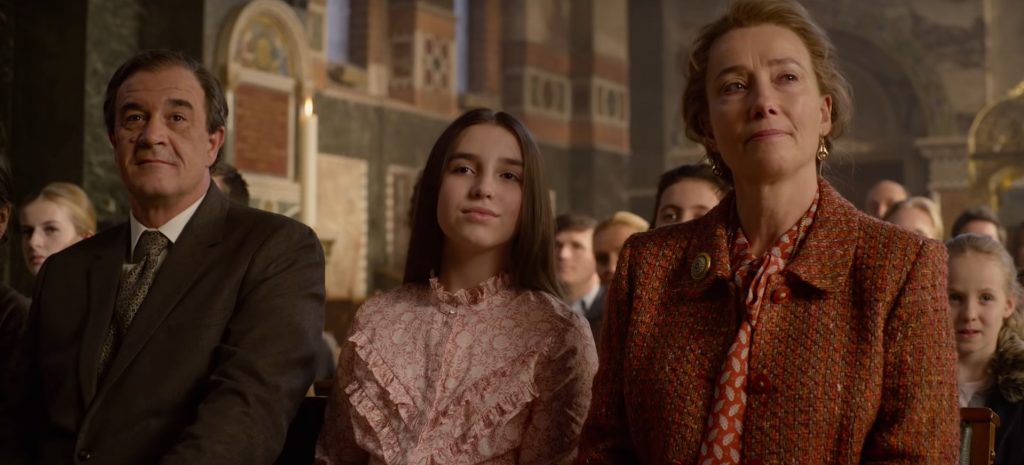 In the movie Last Christmas, which arrives in the cinema on November 8. this year, in the company of Emma Thompson and Emilia Clark, we will also see actor of our agency Boris Isakovic.
This romantic comedy was directed by Paul Feig who is known for movie hits such as Bridesmaids, Spy and The Heat. The role of Kate's mom belonged to Emma Thompson and her husband is played by Boris Isakovic. Production is by Universal Pictures and the entire soundtrack for the movie is written and performed by George Michael.

We cannot wait to see how our phenomenal actor has performed in the new acting challenge on the big screen.
Premier 7 November 2019
Official Trailer:https://www.youtube.com/watch?v=z9CEIcmWmtA