This year in the Berlin Festival 2020, which will be held from February 20 to March 1 audience will have chance to see new movie of Serbian director Srdan Golubovic with Goran Bogdan in the leading role.
Film " Father" deals with a true story, describes the tragedy and personal struggles of a man who lost his children because of poverty.
" Desperate, but dignified, he wants to show that he cares. Through his tumultuous journey, from a lost, rejected and humiliated man – he becomes a hero."
source: https://www.blic.rs/kultura/film-otac-srdana-golubovica-premijerno-na-berlinalu/qetefcd
Next to Goran Bogdan, as a father ( leading role), project include two more actors of KINOIST Company: Boris Isakovic http://kinoist.ru/boris-isakovic-en/ and Milan Maric http://kinoist.ru/milan-maric-en/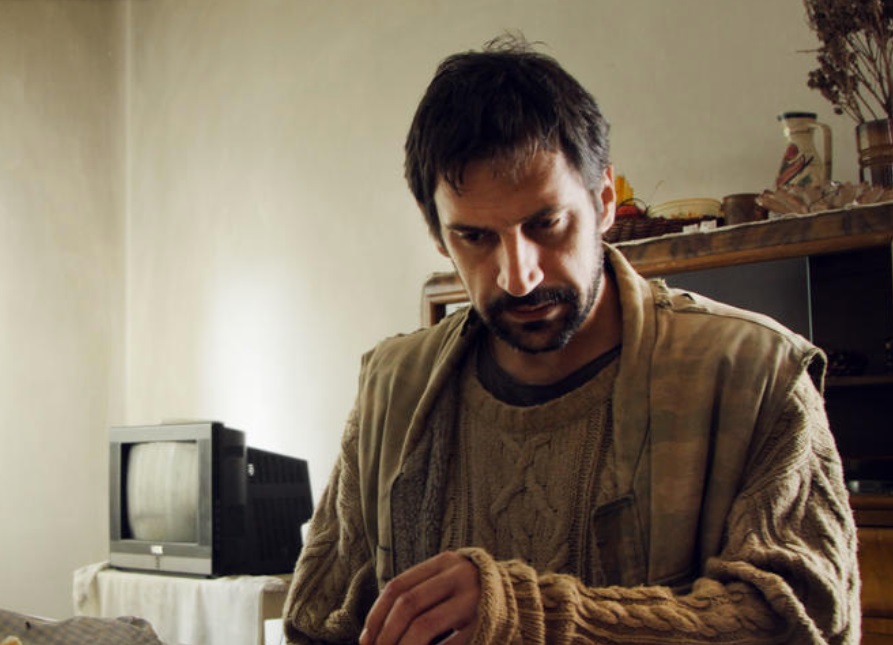 The starring role was entrusted to the most promising Balkan actor GORAN BOGDAN, who has builded a parallel career in UK and USA.
Goran has played significant roles in projects such as Fargo, and many others. In this year we will see Goran in even 8 new projects ( almost in every in leading role) in serials and movies Worldwide.
Serbia; The Black Sun, Swamp, We Didn't Talk About the End; Croatia: The Islander,
UK: Concrete Plans, Strike Back, and two International projects: The Users
( Serbia, Netherlands, Slovenia, Bosnia and Herzegovina, France ) and Otac – FATHER ( Serbia, Netherlands, Slovenia, Bosnia and Herzegovina, France )
Goran Bogdan
Goran is working very hard and we looking forward to seeing the results of his dedication, workaholic and passion on the screen. To the delight of many his admirers in this year we will see him on screen often. Good luck to Goran in further work.