IN MEMORIAM ( Mira Furlan 7 September 1955 – 20 January 2021 )
20.01.2021 at the age of 65, in Los Angeles,the actress Mira Furlan died after a long illness.
Mira Furlan was born on September 7, 1955 in Zagreb.
Furlan was a member of the Croatian National Theater in Zagreb and often appeared on Yugoslav television and films. She played Ankika Vidmar in the film "When Father Was Away on Business", which won the Palme d'Or at the 1985 Cannes Film Festival and was nominated for the Academy Award for Best Foreign Language Film. In the late 1980s, she performed in theater productions in both Zagreb and Belgrade
She emigrated to the United States with her husband, director Goran Gajic, in 1991, where she performed on the Los Angeles theater stages and studied music.
Her most famous music albums were "Songs from Movies That Have Never Been Made" (Songs From Movies That Have Never Been Made) and "A Thousand years ago in Yugoslavia" (1000 years ago in Yugoslavia).

In the United States, Furlan became famous after playing the role of an ambassador of the Minbari civilization named Delenn in the science fiction series "Babylon 5", in which she starred for five seasons.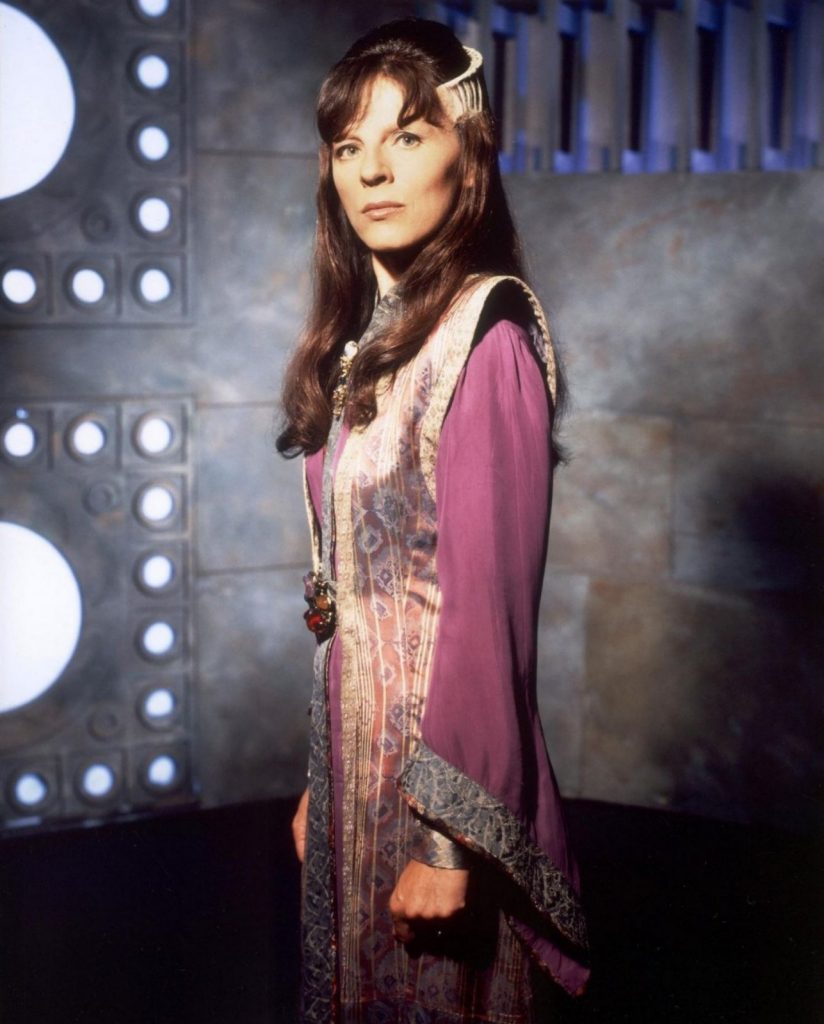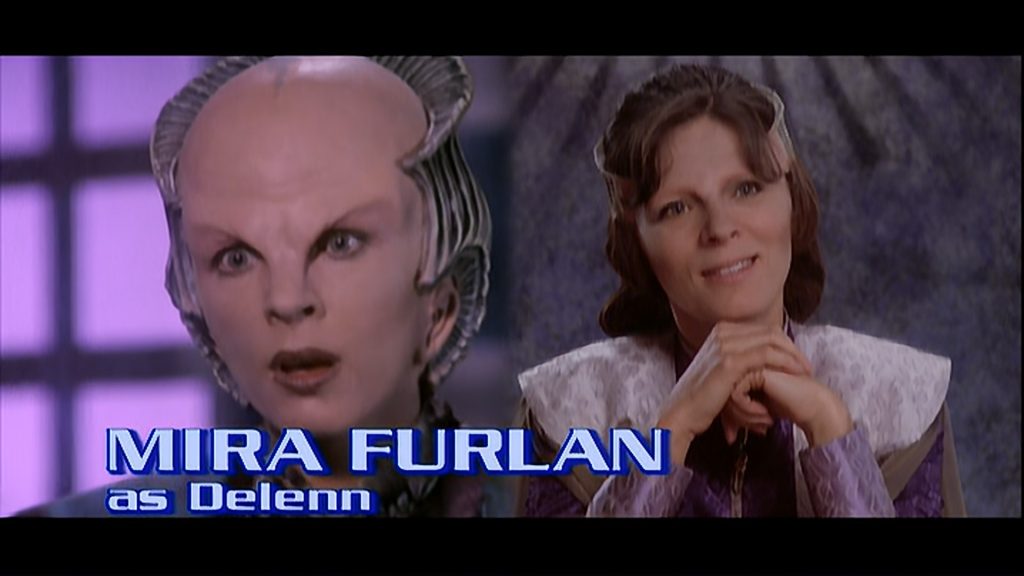 In 2004, she debuted in the TV series "LOST" as Danielle Russo- a scientist who was shipwrecked on a mysterious island.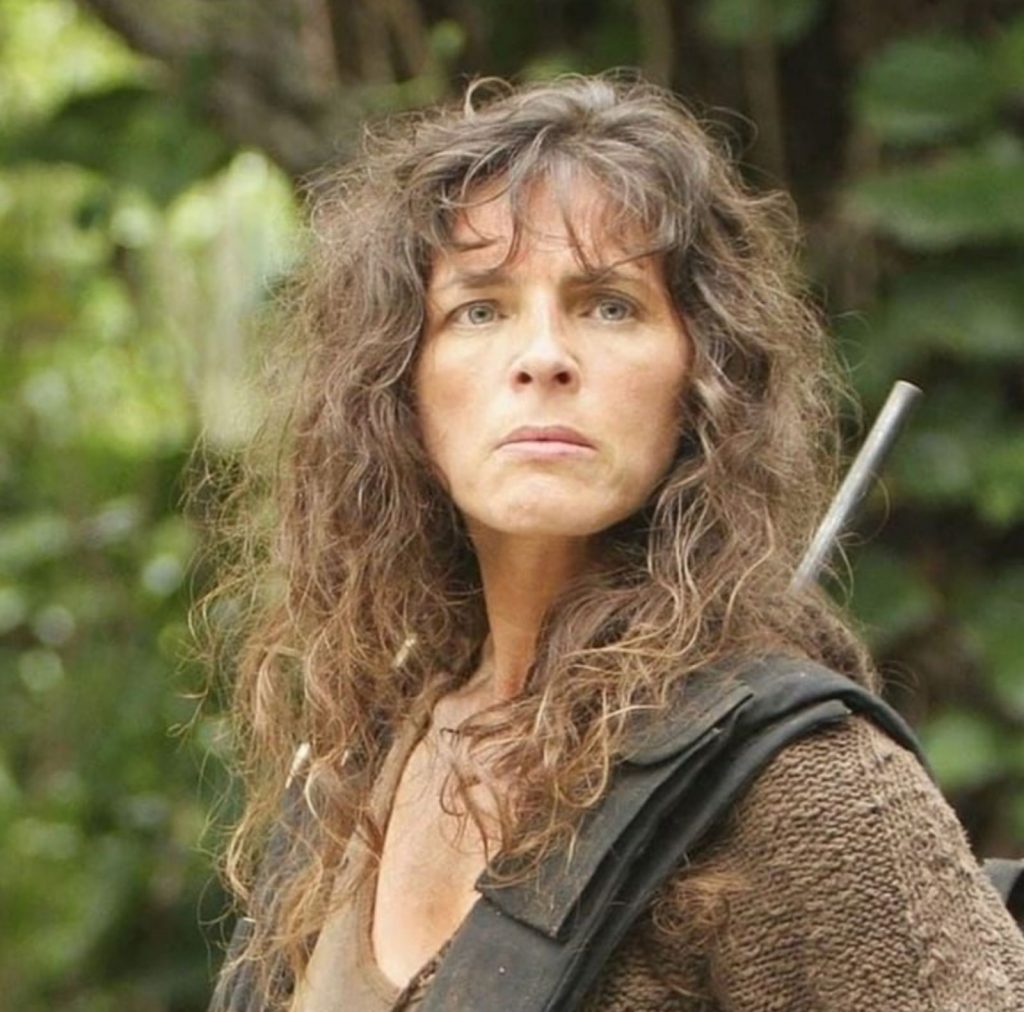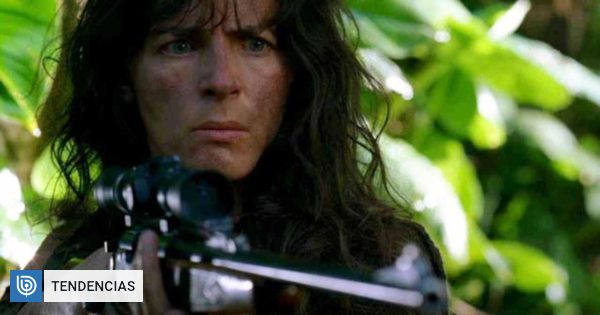 The first role in a feature film after emigrating to the United States, the actress played in 2007, in the film "Apology". In 2008, Mira Furlan played the role of Yagoda in the Serbian TV series "Storks will Return", directed by her husband Goran Gajic. In total, the actress starred in more than 70 projects, including Emir Kusturica's film "Dad on a Business Trip", "Born Twice", "Tour" and so on.
Movie " Turneja" by Goran Markovic, 2008
Mira Furlan, as a person of all-round talent, is also known for her literary works. Mira wrote the play "Until Death Do us Part" (Croatian: Dok nas smrt ne razdvoji), which takes place in Zagreb in the 1970s, the play of the same name with great success has been played in many theaters in the former Yugoslavia for several years. A collection of her columns in the now defunct Croatian magazine Feral Tribune was published in 2010 as a book (horv.Totalna rasprodaja)
Mira's multi-faceted talent, beauty and energy have captured her many roles in the now iconic films of ex-Yugoslavia, Europe and America. Her name rightfully occupies one of the most important places in the history of modern cinema.
The Kinoist team sends its condolences to the family of Mira Furlan and together with everyone mourns the loss of an incredibly talented, wonderful and bright person.

WE WILL NEVER FORGET YOU!!! LET THE GOD SHOW YOU A WAY TO FOLLOW THE STARS, BECAUSE THE SKY IS THE PLACE WHERE YOU BELONG! SHINE THE BRIGHTEST FOR US, THE WAY ONLY YOU CAN!!! FOREVER AND EVER! ( ВО ВЕКИ ВЕКОВ, "ODUVEK I ZAUVEK samo si nebu pripadala"!)
Your Agent and friend Mina