Antoneta Alamat Kusiyanovic's Croatian film Murina received the prestigious Camera d'Or prize, announced at the announcement of this year's Cannes Film Festival winners on Saturday 17 July.
One of the main roles in the film was played by Leon Luchev.
The image he created reflects the enormous depth, psychologist, and versatility of the character. His acting once again creates a character that holds the viewer's attention and allows one to feel a huge palette of emotions.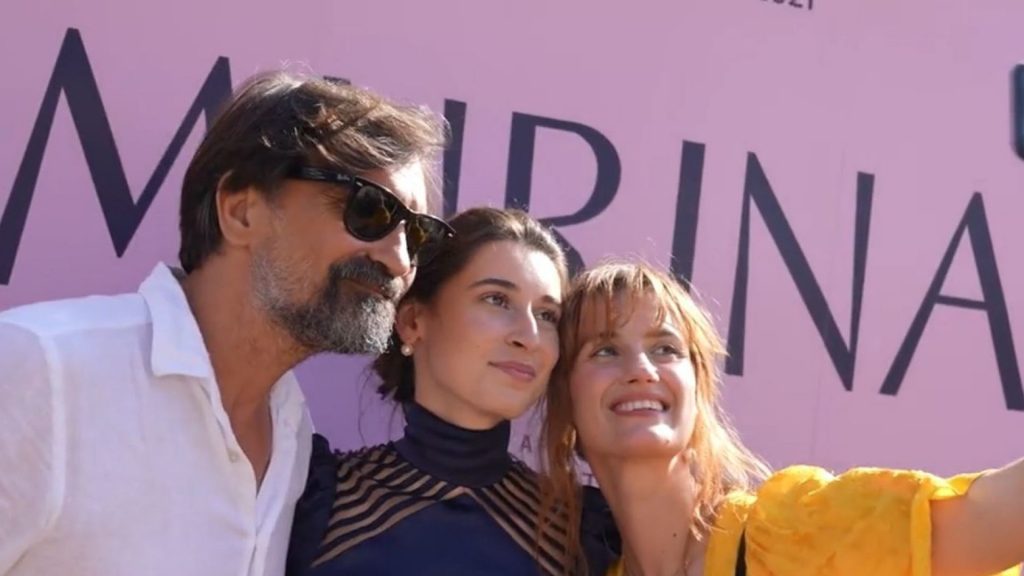 This is the official festival award, which is given to the best debut film in all festival programs.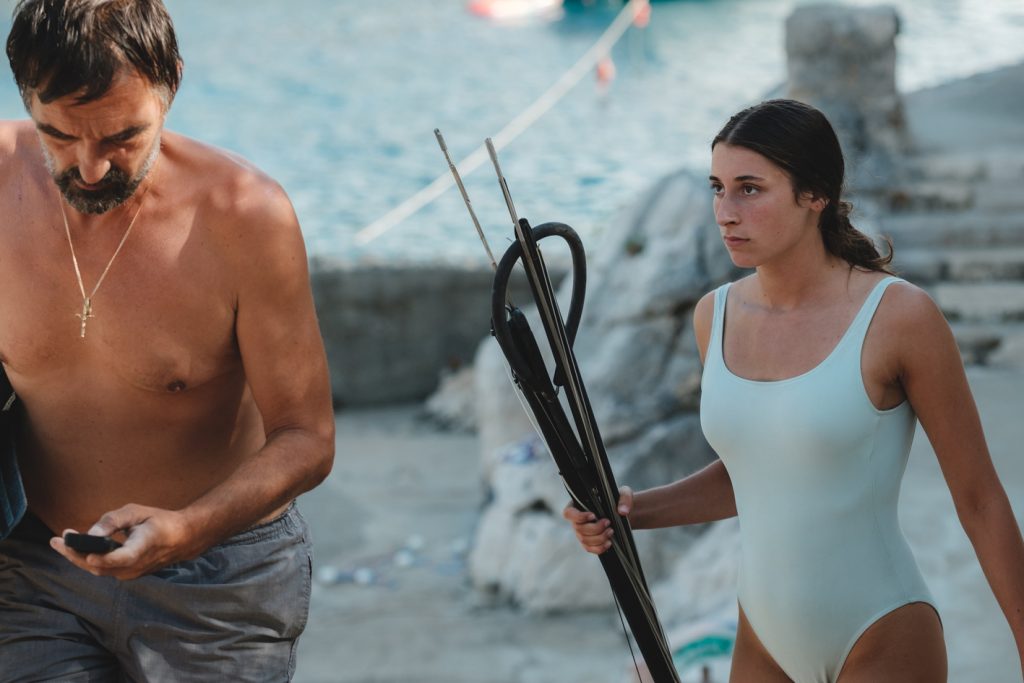 Murina is a family psychological drama set over four days on a Croatian island.
We wish the film many more awards!