We are very pleased to present to you the Talent Agency "KINOIST" which gathers more than 30 professional actors and actresses from eight different countries.
All of our actors are known for a high demand for their talents in the world of cinema, successful careers and for a work in large projects with film companies such as UNIVERSAL, 20th Century Fox, Metro-Goldwyn-Mayer. Also, they are famous for the collaboration with directors such as Guy Ritchie, Matthew Vaughn, Justin Lin, Joel Schumacher, James Ivory, Emir Kusturica and others. Thanks to that, most of them were able to gain world fame, excellent reviews from the critics and recognition of the viewers from many countries.
England, Germany, USA, Italy, Austria, Russia, Serbia…are just some of the countries where our actors have been very successfully and productively working in the large film projects. We are proud of the success, talent and uniqueness of our actors, and it is very exciting for us that now we have possibility to present them to the very best Russian production companies, redactors, etc. Our goal is also to continue with their development in countries where their success has already been acknowledged.
Thank you very much for the attention! We are hoping for a great, fruitful and creative collaboration and waiting for amazing, outstanding and majestic upcoming projects.
Although our base is in Moscow, ours ideas and possibilities have no permanent residence.
PRODUCER/CASTING DIRECTOR/TALENT AGENT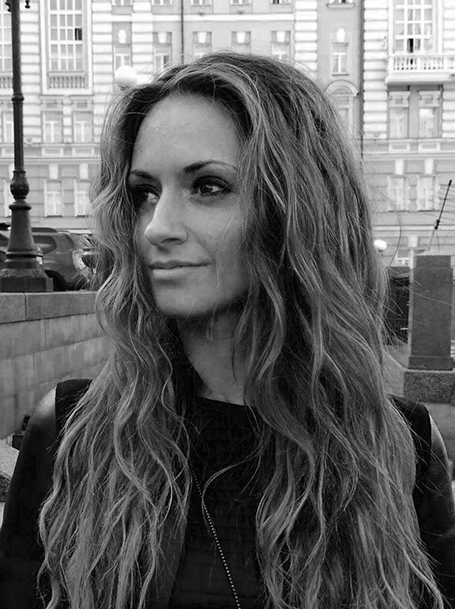 EXECUTIVE PRODUCER/TALENT AGENT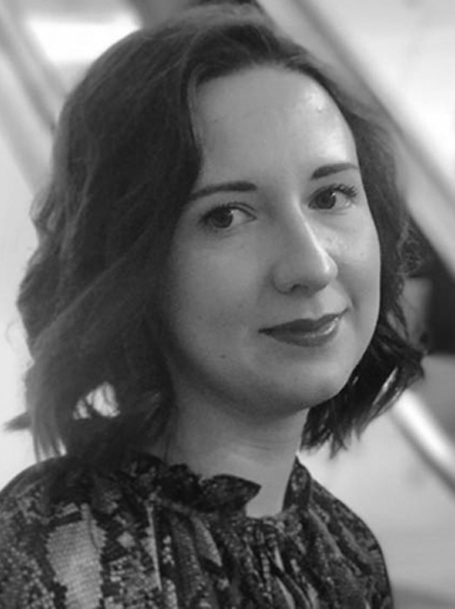 Selection of actors from different countries for filming Russian and foreign films, television projects. We are working directly with casting directors, producers, and directors Worldwide.
Services of professional photographers, editors, programmers. Creation of animation, showreels, video presentations, professional portfolios, photo shoots, etc.
Connecting leading productions from different countries ( Italy, France, Canada,  South America, Spain, Ceszh Republic, Poland, Estonia, former the Soviet Union, former Yugoslavia, etc.) for Co-production and creating cooperation on major projects
We cooperate with professional musicians. We provide services for writing soundtracks and music for films, TV projects, TV shows, as well as computer and video games.
Intersted in working with us?
Kinoist – International Actors Agency Moscow
All photo and video material are property of their respective owners and is provided by actors for promotional purposes only.