MILAN Marić
GeneralBiographyPhotosVideosFilmTelevisionTheatreAwards
Personal information
Born in

1990

Hair color

Dark brown

Eye color

Brown

Height

190cm (6'3″)

Weight

93kg ( 14st. 64lb. )

Active period

2010-

Playing age

25-40 years

Playing nationality

Eastern European, Slovenian, Mediterranean, Middle Eastern

Appearance

Eastern, Mediterranean

Languages

Serbian, English, Russian

Dialects

American English, Serbian-Croatian

Education

Academy of Dramatic Art (Belgrade)

Residence

Belgrade

Sports

Fencing, swimming, riding, running, volleyball, football, basketball

Music & dance

Percussion

Special skills

Horse riding, fenecing, skating

Vehicle licences

Driving Licence- Car and Motorcycle
Known for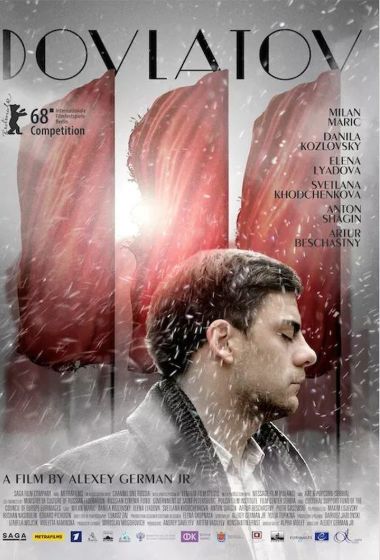 2018 Sergei Dovlatov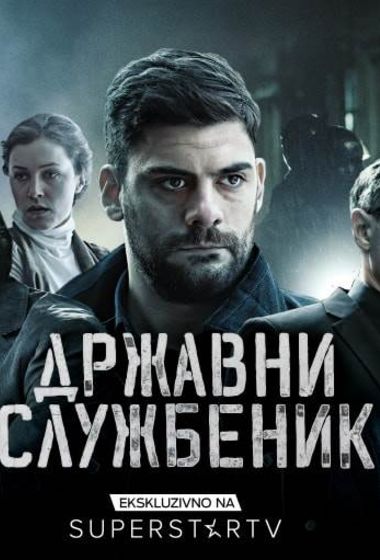 2019Lazar Stanojevic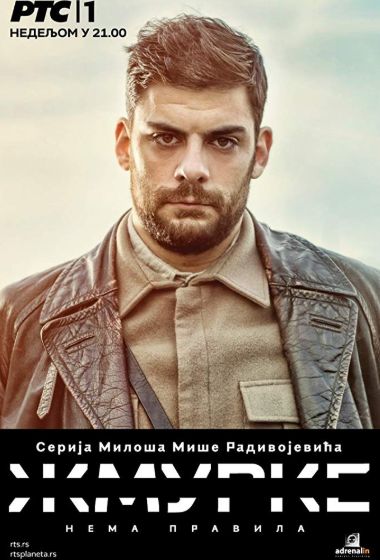 2019Srd
2019Luka
Social Media Profiles






Biography
Milan Maric was born in 1990, Belgrade, Serbia. He belongs to the leading Serbian actors of the younger generation. He graduated from the Faculty of Dramatic Arts in the class of Biljana Mašić. Right away after graduating in 2013, he became a permanent member of the Yugoslav Drama Theater.He has accomplished a number of remarkable roles in the Yugoslav Drama Theater, Atelje 212, Bitef Theater, Kruševac Theater and the Cultural Center of Belgrade.
Milan took to the stage at a young age, acting with the youth group "Dadov" and at other professional theatres in Serbia as well as with the Yugoslav Drama Theatre, Belgrade. He have enviable experience for young actor because a fact he start before his enrolled in the Faculty of Dramatic Arts, ha had chance to work with many cinematography legend of EX-YU .
Because of his enormous talent he was supported by many Yugoslavian leading actors, which he had lucky to cooperate in early age. Frst his role in big television project was when Milan was only 15 years. He took a part with small role, but becouse of his caracter, discipline and modesty Milan left great impression on his older colleagues.
In the 2015 there followed the roles in the films: Humidity, Good Women and Santa Maria della Salute, in which he interpreted the image of King Milan Obrenovic. In 2018, he played young Vukan Nemanjic in the television series "Nemanjići – Birth of the Kingdom.
In the same year he enjoyed immense success with his lead role in Russian movie "Dovlatov". He was honerd to play Sergey Dovlatov, a writer and journalist from the Soviet Union, a big figure in Russian modern culture. It was the best success for Milan and the most successful project he participated in. Milan has been entrusted with this role by Aleksey Alekseevich German,
Russian film director, screenwriter, who recognised Milan's talent. This collaboration bring to Milan, Chopard Talent Award (2018), Moscow Film Festival which won a Silver Bear at the 2018 Berlinale.
In 2019 he won shooting star award in Berlin, 2019.
Milan is only 28 years old, he has just begun to look at the heights he has been assigned for. We are very please to represent this actor to the international leading movie companies.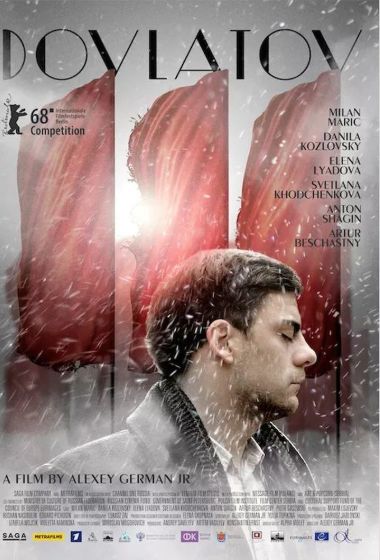 2018
Sergei Dovlatov
Russia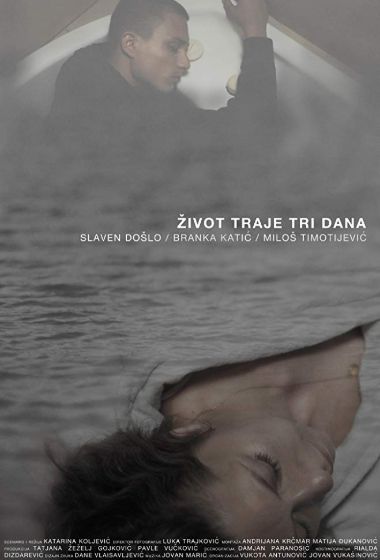 2017
/
Serbia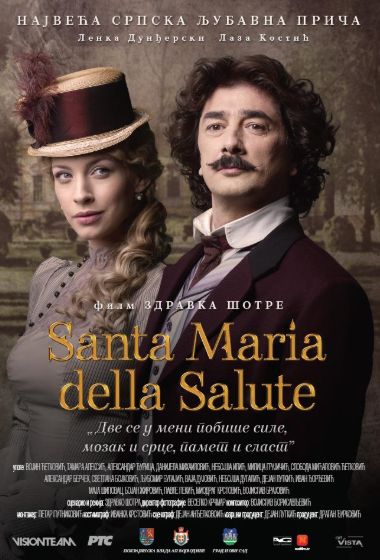 2016
Knez Milan Obrenovic
Serbia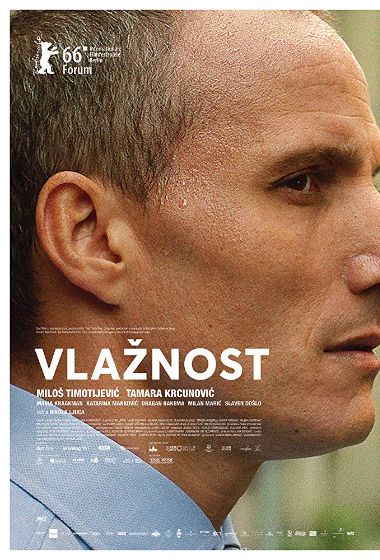 2016
Djordje
Serbia, Netherlands, Greece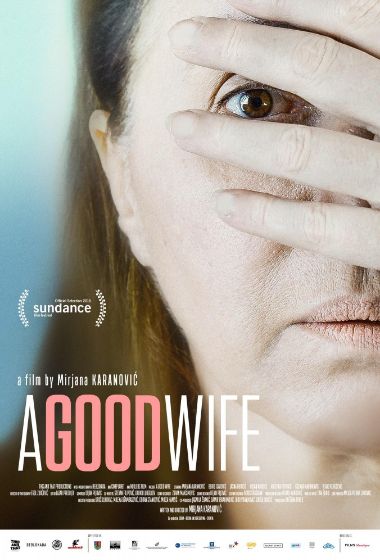 2016
Davor
Serbia, Bosnia and Herzegovina, Croatia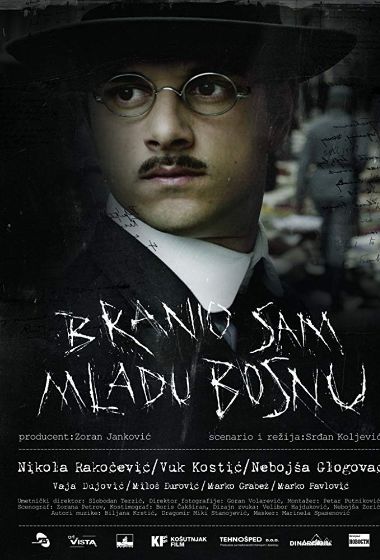 2014
Danilo Ilic
Serbia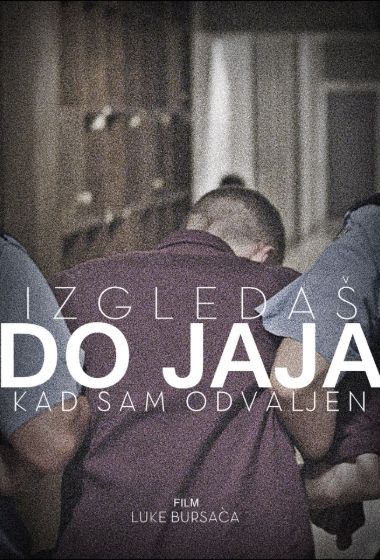 2013
/
Serbia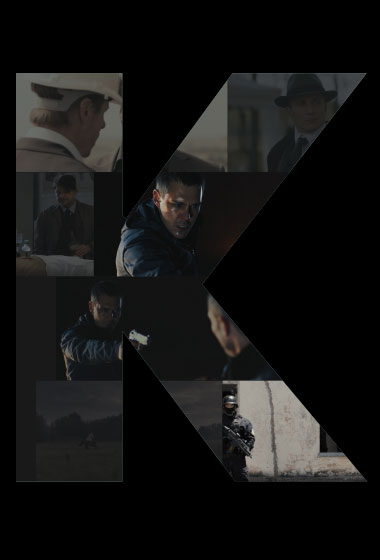 2010
Filip
Yugoslavia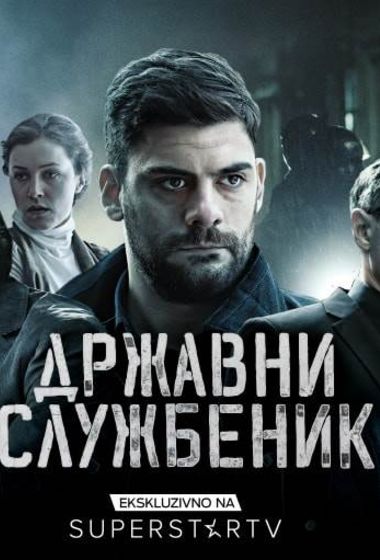 (2019– )
Lazar Stanojevic
Serbia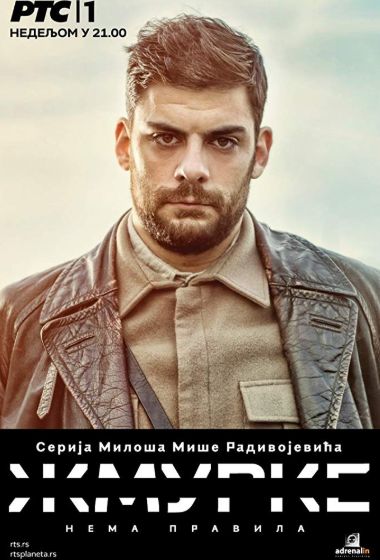 2019
Srd
Serbia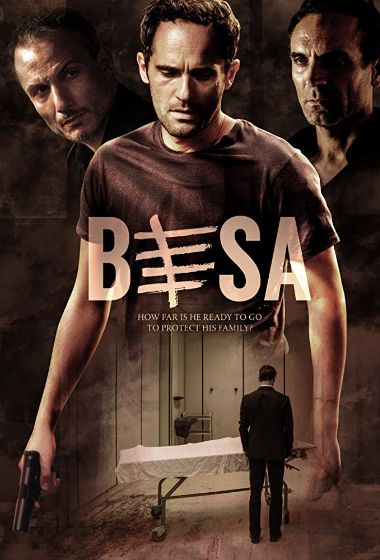 2019
Luka
Serbia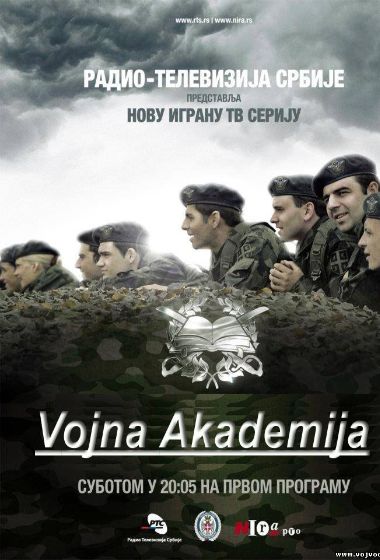 2018
Ognjen
Serbia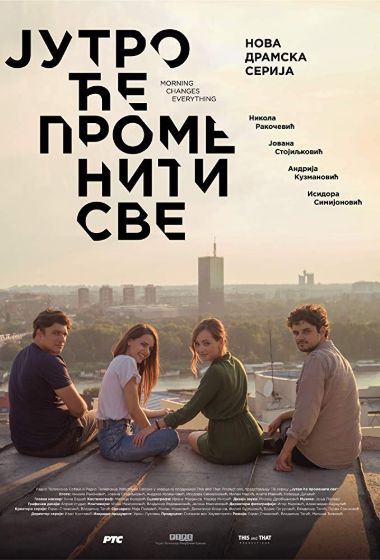 2018
Miroslav
Serbia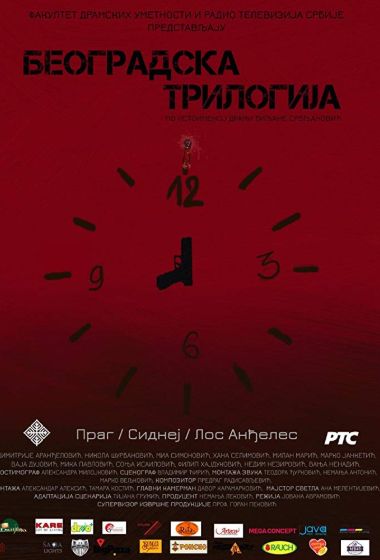 Milos
2018
Serbia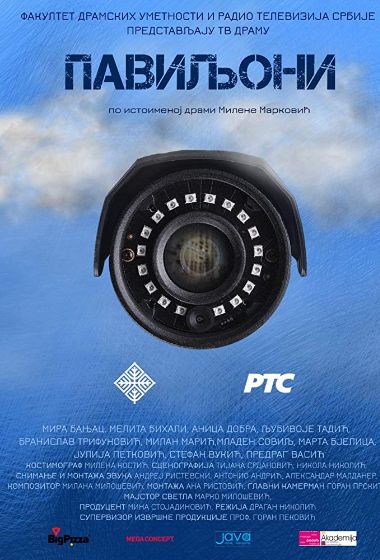 2018
/
Serbia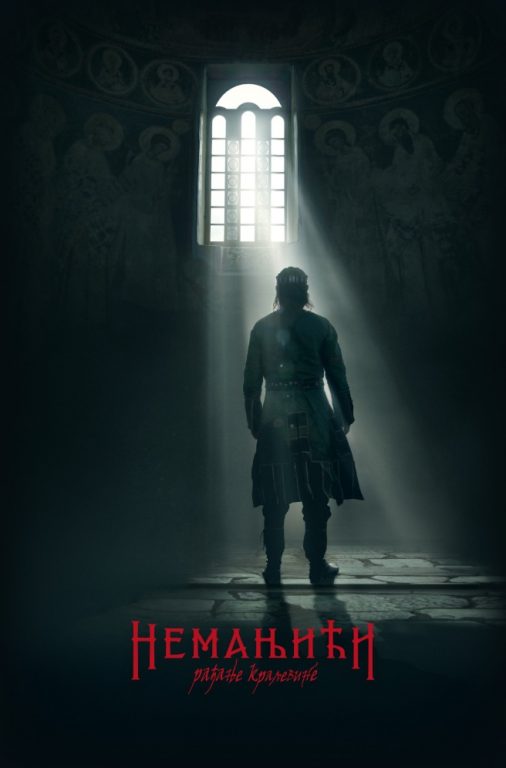 2018
Mladi Vukan Nemanjic
Serbia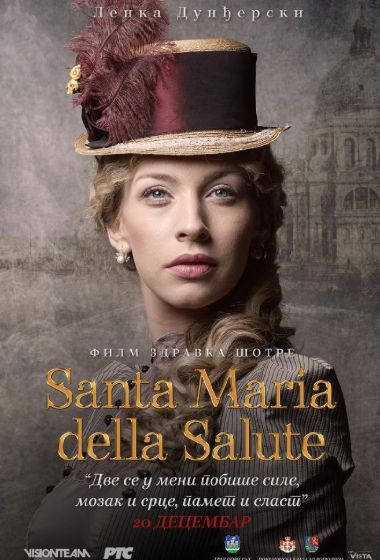 2017
Knez Milan Obrenovic
Serbia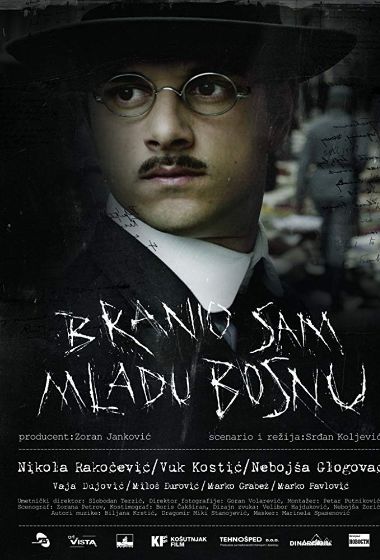 2015
Danilo Ilic
Serbia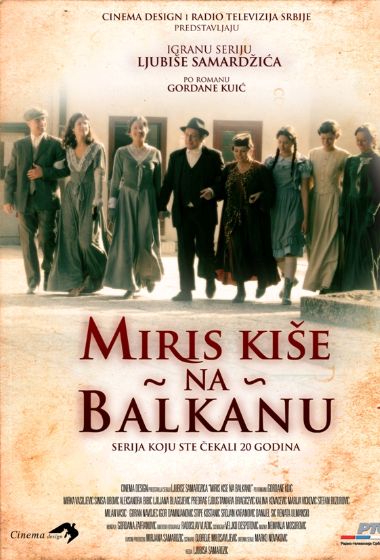 Koki
2011
Serbia
2010
/
Serbia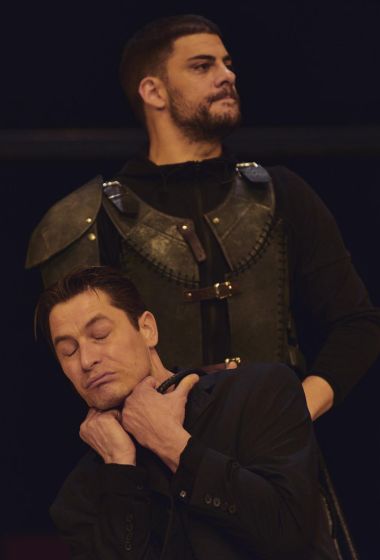 2019
Aleksandar di Medici
Yugoslav Drama Theater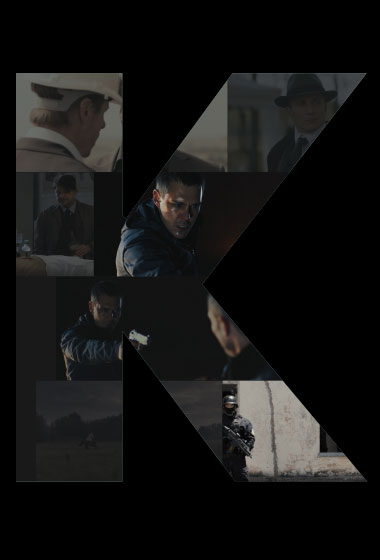 Veselin Veso Ruzic
Yugoslav Drama Theater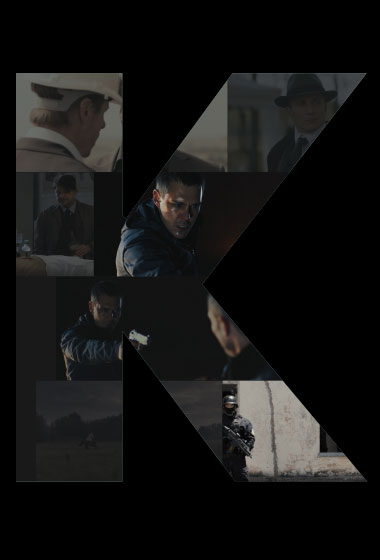 Ben
Yugoslav Drama Theater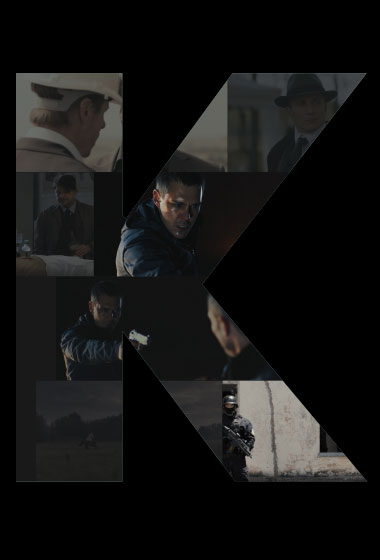 Valer
Yugoslav Drama Theater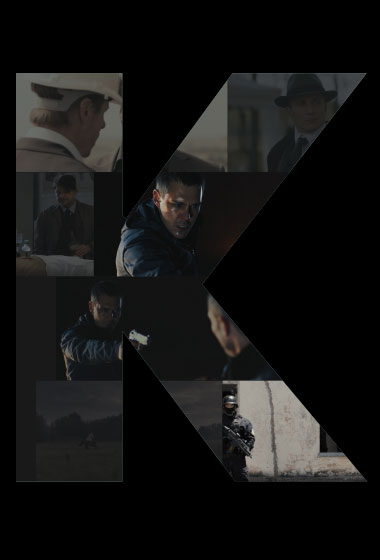 Gavrilo Princip
Hartefakt, Bitef Theater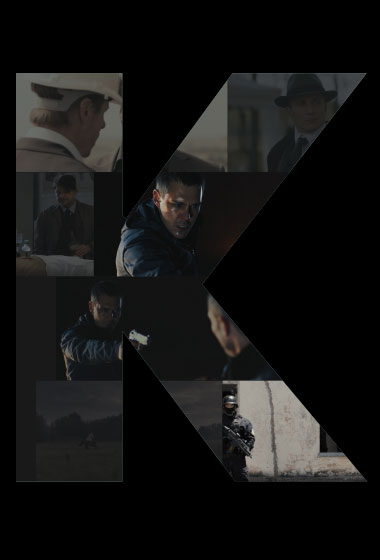 Salarino
Yugoslav Drama Theater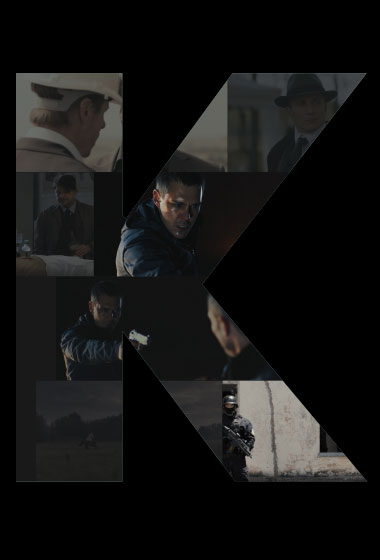 Hinkeman
Faculty of Drama Arts, Yugoslav Drama Theater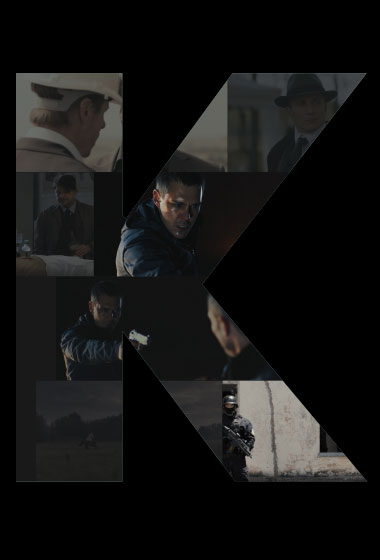 Nik
Ulysses Theater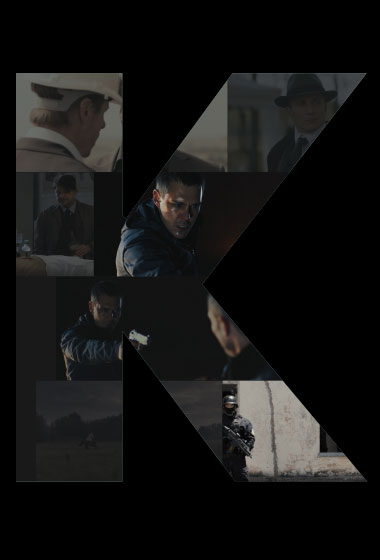 BDP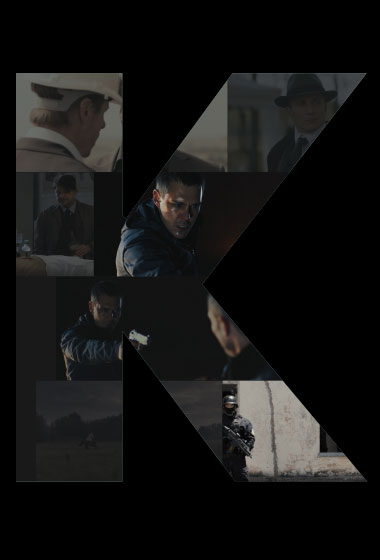 Krusevac Theater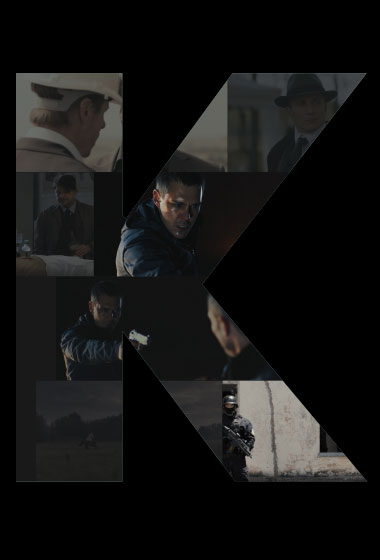 Faculty of Drama Arts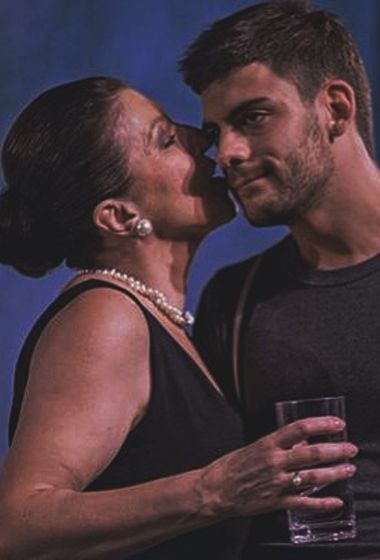 Hartefact, Bitef Theater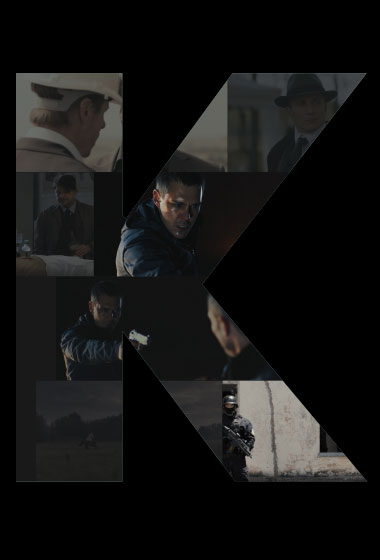 Hartefakt, KCB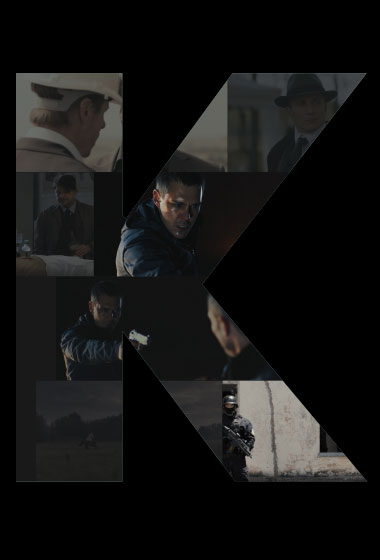 Atelje 212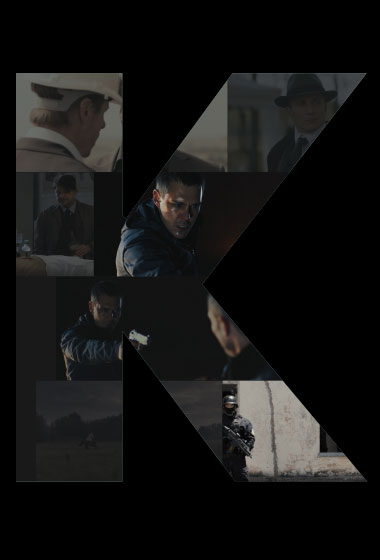 Atelje 212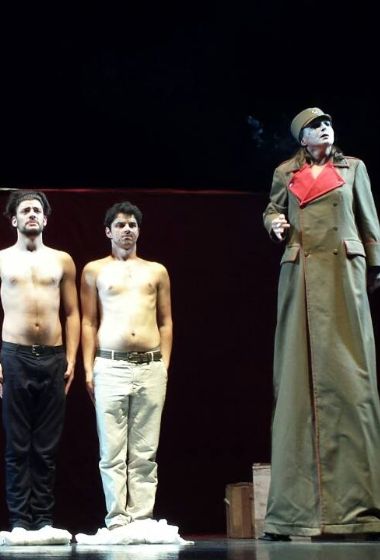 Atelje 212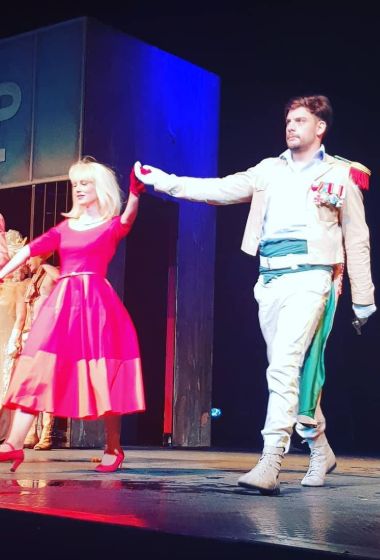 UK Vuk Stefanovic Karadzic
Shooting star award, Berlin 2019

2019

Тhe Chopard Talent Award (2018), Moscow Film Festival

2018

YoungCuts Film Festival, Best Actor

2010
Kinoist – International Actors Agency Moscow
All photo and video material are property of their respective owners and is provided by actors for promotional purposes only.